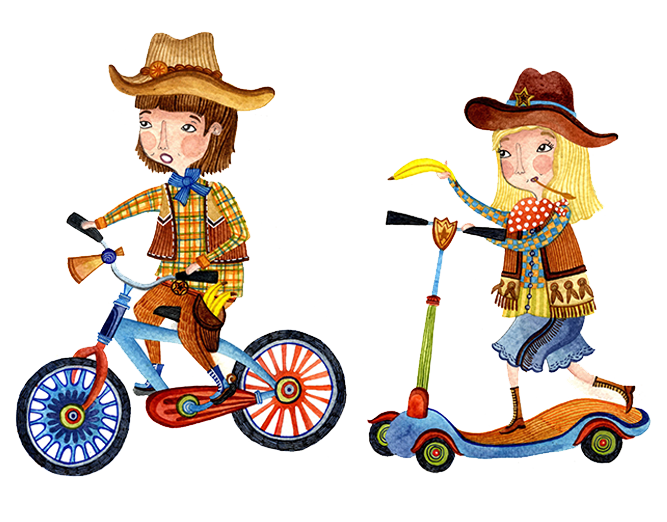 The Kite Princess is now on sale so if you want a copy to treasure forever visit trusty Amazon now...
The Paper Moon Print Studio
Liverpool Screen print studio offering workshops , printed merchindise , artist residencies run by myself and my gal Jo Wilson aka That Girl! Our website is underconstruction so until then you can catch us on our facebook and also on Instagram ( @printthemoon ) to keep up with whats going on.
Laura-Kate Draws Etsy Shop
A range of my products are available to buy via my Etsy Shop, it's oh so easy to use so why not take a look...